Congratulations on your new baby! This is such a sacred moment in your motherhood journey – whether you're a first-time mom or already have kids. It can also be a time that feels quite overwhelming. A time in your life where you forget to fill your cup. A time where you fail to practice self-care. But, how can you practice self-care when you have so much happening around you? Here are 15 self-care practices for new moms.
It's natural for us to stop prioritizing ourselves when we become moms. But what we don't realize is – when we forget to take care of ourselves as moms, we cannot perform at our best.
Self-care practices for new moms are essential if you want to show up and be the best version of yourself as a mom to your child.
What does being the best version of a mom means to you?
Take a few minutes and think about this. Use this as a journal prompt and be honest with yourself and journal on – what does being the best version of a mom means to you?
Does it mean:
Being a peaceful mom?
Raising a solid and confident child?
Raising happy, well-mannered humans?
What does it mean to you?
To achieve this parenting goal of yours. You must commit to self-care practices for new moms. Even if – it's just a little bit every day.
Self-care is any activity we commit to that makes us feel rejuvenated and good. Therefore self-care will look different for every new mom.
If you're not sure what self-care as a new mom may look like for you, here are some general self-care practices for new moms – that may be right up your alley.
Self-care Practices For New Moms
1. Practice self-care as a new mom by getting more sleep
You're probably thinking getting more sleep with a newborn baby is impossible. Right? And chances are it may seem that way to you with baby waking ever so often.
Getting a bit creative can ensure you get more sleep as a new mom.
Forget about the laundry and dishes and sleep when the baby is sleeping -whatever time of the day it is. Share responsibilities with your partner. Let your partner look after the baby while you get a nap. Share nighttime duties with him.
There's also no need to entertain! When family and friends come over to visit, consider asking them to care for the baby while you soak some rest in.
Turn your phone off when possible.
When you get enough sleep as a new mom, you will be able to tend to your baby's needs in ways that make you feel fulfilled. Getting adequate sleep will support you in handling stressful times that come with being a new parent respectfully. Getting enough sleep can prevent you from getting the blues.
Related post:
2. Stay hydrated 
In general, staying hydrated is so important. Suppose you don't get enough liquid into your diet. In that case, you can risk becoming dehydrated, which can lead to constipation, headaches, muscle cramps, and lack of energy, among many other side effects that may restrict you from showing up as the mom you aspire to be.
Suppose you are a nursing mom. Drinking more water may help increase your milk supply. Have a jug of water next to you as you nurse the baby and drink up as much as needed.
Take care of yourself as a mom by staying hydrated.
3. Spend time outside as a form of self-care
Baby blues are real! It may not happen right away. But it can build up over some time.
Get out of the house. Sit on your front porch and take in the beauty of nature.
Go for nature walks with the baby. Enjoy the scenic views of nature and maybe your baby's cooing. (if he's awake)
4. Connect with other moms
There are so many new moms out there who are always looking for a friend. Connect with them through meet-up groups at your local coffee house or on a Facebook group.
Share your experiences with being a mom. As questions and provide support to other moms who may need help navigating motherhood.
Having a community will help lighten some of the anxieties and stigma of being a mom. Community is so important when you're a mom.
If you are an introvert, start by saying hi to other moms going for walks with their babies.
5. Listen to your favorite podcast
I love listening to podcasts as a form of self-care. And if you do as well! There are no reasons you shouldn't continue listening to your favorite podcast.
Grab your headphones and turn on your favorite podcast while you nurse or feed your baby.
Oprah Super Soul is one of my favorite podcasts.
6. Indulge in a book 
Indulging in a great book is an excellent self-care practice for new moms, whether you prefer having a physical copy or listening to an audible.
Two of my favorite parenting books are:
I highly recommend these books. It will transform you as a parent while supporting you in raising well-mannered and robust kids.
7. Book your six weeks postpartum checkup 
Have you booked your first postpartum checkup? If not, please do it right away.
Your first postpartum checkup is vital. Your doctor will check and make sure your body is healing as it should. Provide recommendations and resources to help you improve this whole parenting thing. As well as make recommendations for birth control methods that are best suited for you.
Head to your postpartum checkups – when you'll go and what to know to learn more. 
8. Practice self-care as a new mom by booking a dentist appointment
Dental care is super important during pregnancy and just as important after pregnancy. But more so when you've opt-in to breastfeed your baby.
Breastfeeding moms may encounter problems like inflamed gums and gingivitis, tooth loss, cavities, and tooth decay.
I chose extended breastfeeding for both my kids. Back then, I wasn't aware of the importance of focusing on my oral hygiene during nursing, and unfortunately, I was met with periodontal issues.
I don't want this for you! So please consider booking yourself an appointment with your dentist today!
Drink lots of water, brush twice daily and floss once daily – preferably at night is highly recommended.
9. Ask for help
Asking for help is not a sign of weakness. It shows that you commit to taking care of yourself as a mom.
When you feel overwhelmed, reach out to those you love and who love you. Ask for help and support. Whatever that may look like for you.
Maybe have them make you dinner, come over, and chat with you. Babysit so you can get some more rest. Help with cleaning.
You will not get what you want…..if you don't ask for it.
10. Pause and breathe 
Take 5 minutes every day to pause and focus on your breathing. Breathing helps you relieve tensions and emotions that can easily trigger you and make you reactive. Breathing may also help you to feel more relaxed.
When you can distance yourself from everything around you and give yourself 5 minutes of stillness – you refuel yourself to deal with whatever comes your way.
11. Take a shower and get dressed
Okay, maybe not immediately after giving birth. But in a couple of weeks. Wake up and look after yourself. Get in the shower and have a warm bath. Moisturize your skin and get dressed for the day.
Having a shower and getting dressed will help you stay confident and feel good about yourself. It will transform your mood and potentially help you to avoid the blues.
12. As a new mom, commit to self-care by having breakfast
Don't skip breakfast. Don't run on caffeine all day!
It's not good for you or your baby!
Set a timer to have breakfast every morning. It doesn't have to be some glamorous breakfast—a simple yogurt parfait or oatmeal. Peanut butter toast will do the trick.
Take a few minutes to sit and enjoy your breakfast. Because when you commit to this – you are filling your cup first. And when your cup is overflowing – you can fill unto others. In this case, your baby and family!
13. Get your body moving
When we move our bodies, we feel good. We are also meeting our physical needs.
You don't need to force yourself into vigorous workouts to get back to pre-pregnancy weight. But, you do need to stay physical.
You can meet your physical needs by going for morning walks, dancing to your favorite jam, or stretching your legs straight up the wall.
14. Set an intention for your day
Setting an intention for your day as a new mom will help you navigate some of the chaos you may face throughout your motherhood journey.
As you wake in the morning, ask yourself – how would you like to feel today? What would you like to do today? What would you like to achieve today?
Here are some intentions I usually set for myself as a mom:
Take your time: I'm not a super mom. I can't get everything done in one day. There's no need to be in a rush.
Choose love over fear: In times when I feel like giving up, or too much is happening. I constantly repeat the mantra I choose love over fear.
Just be present: Forget the past, pause the future, and focus on the now.
Relax and release: I can only control the controllable.
Ask for what I want: I will never know the answer if I don't ask.
Related post:
15. Spend time with your partner 
Don't forget about your partner because a baby is here. Don't keep score on how many diapers he has changed either!
Communicate with your significant other. Make time for each other. Go out on a date while a trusted relative looks after the baby—Binge-watch your favorite shows on Netflix. Have a glass of wine together or whatever you both love doing together. Make time for one another.
Related post:
Why are self-care practices for new moms essential?
As moms, we must be reminded to take care of ourselves every so often because we juggle many responsibilities on any given day. That we often forget to look after ourselves and prioritize our needs. And when we do this, we cannot serve and give our children the best of what we got to provide as moms.
The best thing we can do is take care of ourselves as moms.
And no, it's not selfish! Because if we don't take care of ourselves – eventually we will fall sick. We will be burned out, And when this happens, what do you think will happen to your families and loved ones?
Leave me a comment below, letting me know what's your favorite self-care practice as a mom.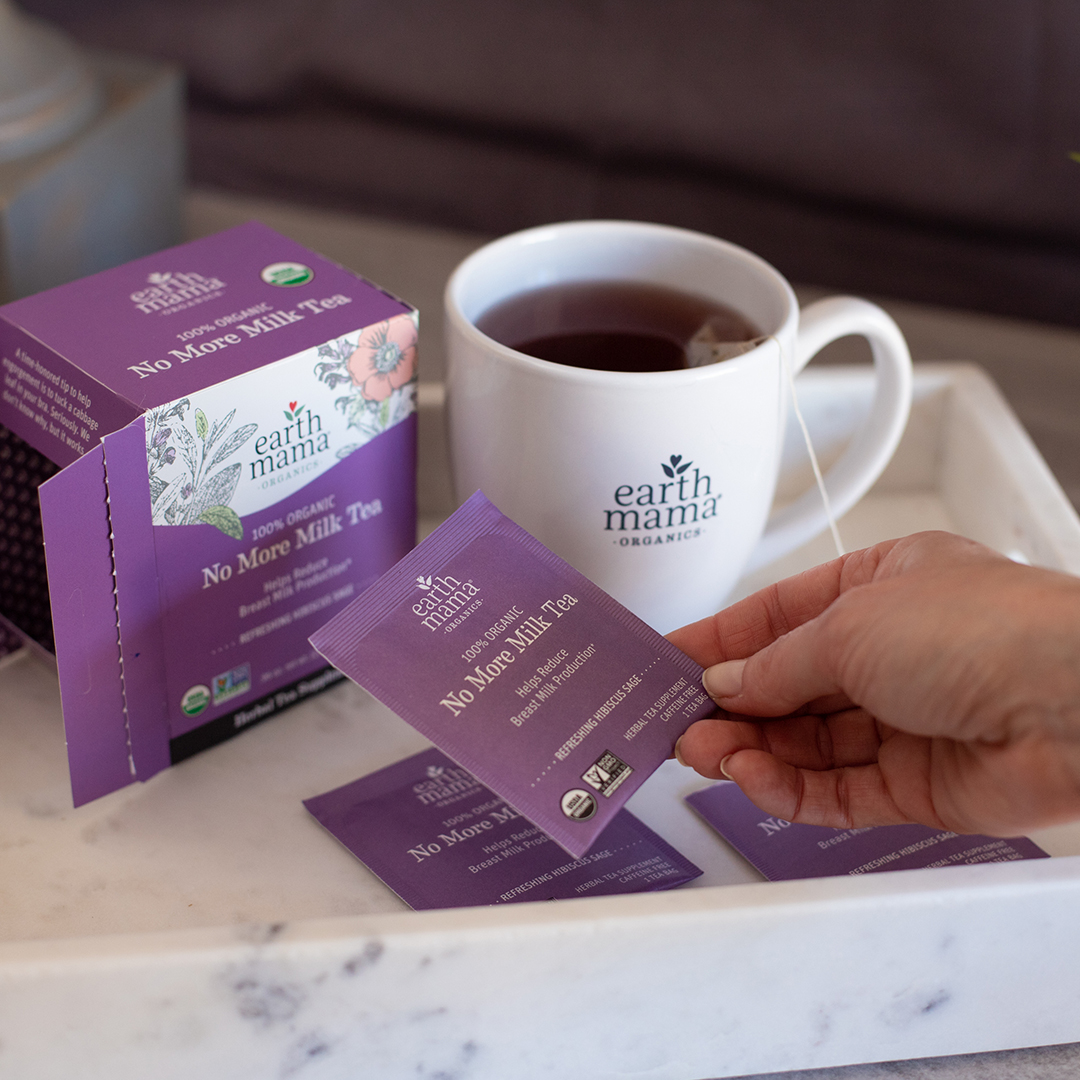 This post contains affiliate links, and I may receive a commission at no additional cost to you should you purchase through one of my links. Please see my privacy policy disclosure for more information.